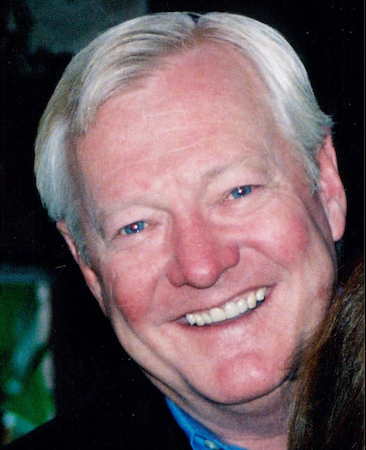 Longtime NCHA member, owner and breeder Charles Moncrief (71) of Fort Worth, Tex., died January 6. Moncrief, and his wife, Kit, are associated as breeders and/or owners of NCHA earners of more than $1 million, including NCHA Futurity champion Royal Fletch (LTE $235,098), Roseanna Dual (LTE $154,369), Mo Flo ($130,586), and Metro Fletch ($106,828).
The have also been successful as breeders and owners of reined cow horses.
The Kit & Charlie Moncrief Building, at Fort Worth's historic Will Rogers Memorial Complex, houses the Watt Arena, home of the NCHA World Finals, and setting, for many sessions, of the Western Bloodstock NCHA Futurity Sales.
Moncrief served for nearly half a century on the board of the Fort Worth Stock Show. He and Kit were inducted into the Texas Cowboys Hall of Fame last year.
Charles Moncrief was the grandson of wildcatter W.A. "Monty" Moncrief and Elizabeth Bright Moncrief, and son of W.A. "Tex" Moncrief, Jr. and Deborah Beggs Moncrief.
Charlie and Kit joined NCHA in 1972, and have long been recognized for their philanthropy and community service.